My big boy's birthday today.
12 years old.
Oh my God, where did the time go?
Anyway, what does a 12 year-old paleo boy want for his birhtday breakfast? Why, wild boar of course!
I think this may be more what he had in mind...
But this is what he got, wild boar and kangaroo from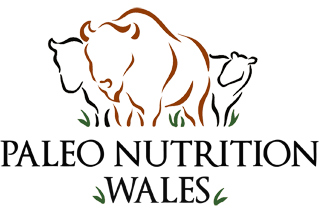 The meat on the left is kangaroo steak and on the right is wild boar steak.
Both were delicious! The kangaroo doesn't taste like anything I've tasted before but was delicious and the wild boar was similar to pork but with a sweeter flavour.
I think he liked it!
He's a bit of an Asterix nut so wild boar for breakfast made him very happy!
Happy 12th birthday, Zackary!